Child Sponsorship Success Stories
Follow the lives of the representative children in cbm's Child Sponsorship Programme. See for yourself how your giving transforms the lives of children, families and entire communities.
31 December 2020
Abandoned at birth by her mother and father, 3-year-old Fatuma was left in the care of Gertrude, her maternal grandmother. She is much loved and...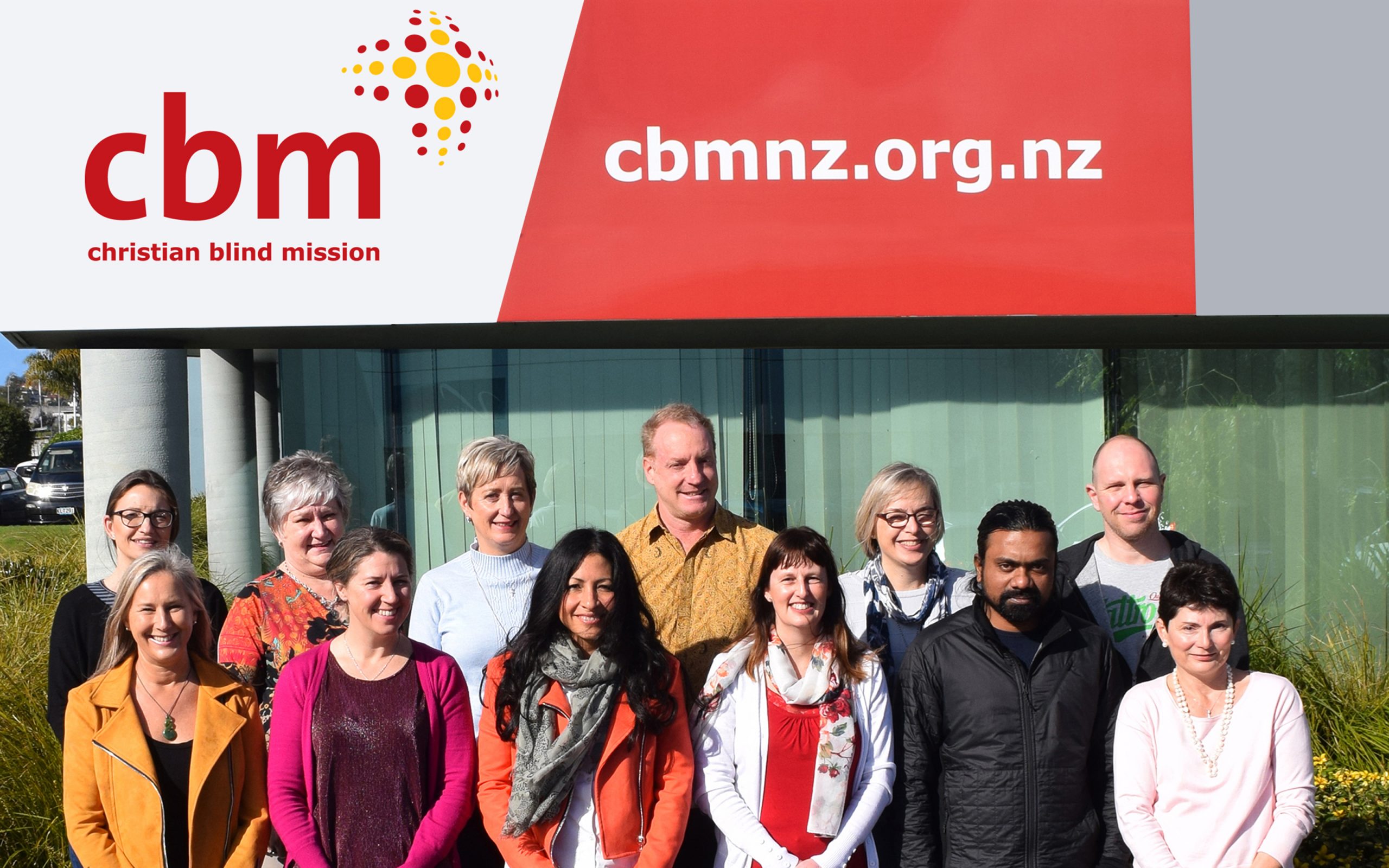 Our team would love to hear from you