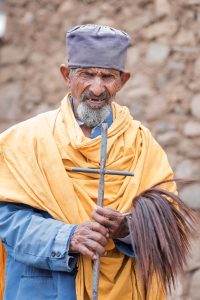 Each year cbm will issue you with an Annual Donation Tax Receipt for gifts you have given during the tax year, 1 April to 31 March, which have not previously been receipted. Your Annual Donation Tax Receipt will include a detailed list of the individual gifts you have given, and will be sent to you by mail or email in late April.
If you are a New Zealand taxpayer you can claim up to a third of your donation back at the end of the tax year. In order to do so, you will need to submit the IR526 tax credit claim form along with your donation receipts the following April. You can also do this online at the end of each tax year through the New Zealand Government IRD website.
cbm highly appreciates each and every gift you give. If you would like to increase the impact of your gifts please will you consider gifting your Inland Revenue refund to cbm. Your generosity will continue to make a difference in the lives of people with disabilities in the world's poorest places.
If you donate to cbm via payroll giving, you receive immediate tax credits that reduce your PAYE payable, so you do not need to wait until the end of year to claim your tax credits.
All gifts of $5 or more are tax deductible.
cbm is a registered charitable entity in terms of the Charities Act 2005. cbm is listed with The New Zealand Charities Services, under its legal name: Christian Blind Mission International. Our registration number is: CC26154.
For more information about cbm as a charitable entity, visit our Charities Register at  at charities.govt.nz
Lives transformed – communities renewed. Check out what has been accomplished thanks to people like you by downloading cbm's impact report and financial statements.  Thank you for caring for people with disabilities in the world's poorest places and for trusting cbm to use your gifts wisely.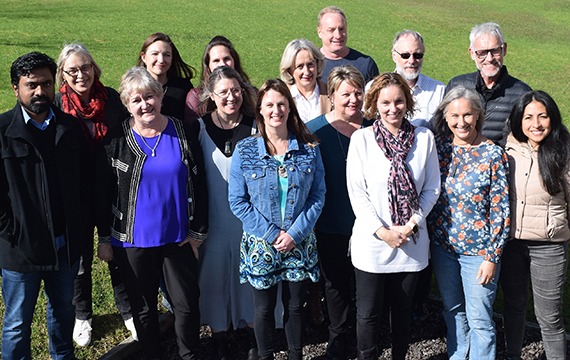 Our team would love to hear from you