Fundraise to help transform the lives of people living in poverty with a disability.
Thank you, we're delighted that you'd like to help raise funds for vulnerable people living in the world's poorest places. There are hundreds of ways to raise funds, the important thing is to choose a method that feels right for you.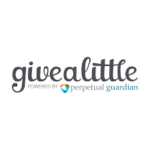 Whether you run a marathon, host a bake sale, organise a school mufti day or ask for donations on your birthday – there are lots of creative ways you can help end the cycle of poverty and disability.
You can create your fundraising page now through cbm's Givealittle page or get in touch if you'd like to discuss what you've got planned. We'd love to hear from you, and offer helpful advice to support your fundraising event.
Ready to start fundraising?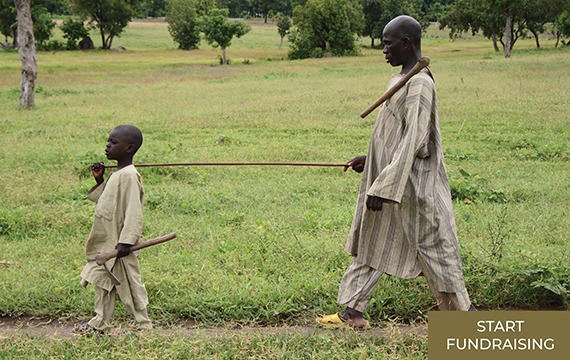 You can be as creative as you like when coming up with a challenge. For some it might be a 10km run, a 5km walk, or a 500-burpee challenge! The ideas are endless.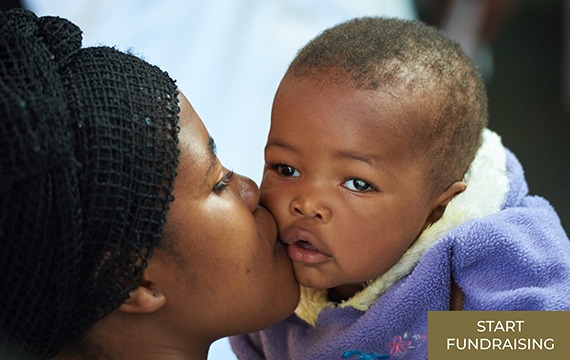 With family being close to all our hearts, receiving gifts in lieu or asking for donations at your next birthday or anniversary will truly make a difference.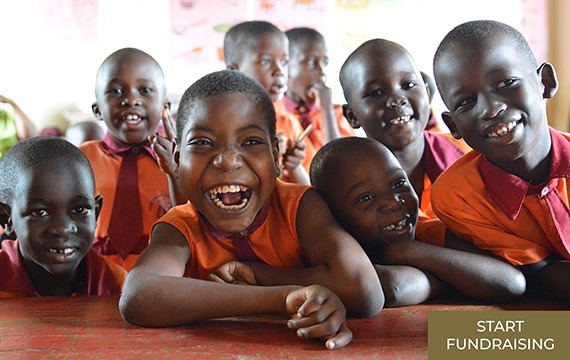 You might be running an event in the community, a gala dinner, or a school disco. Let us know how we can support you.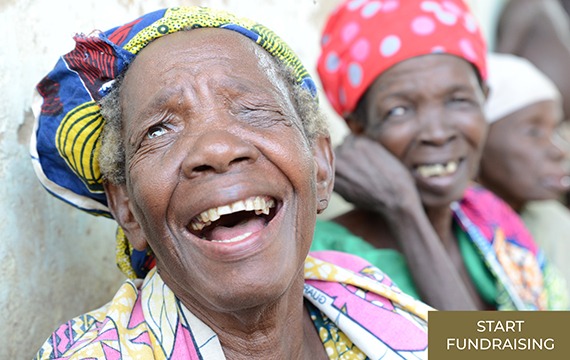 Honour the life of a beloved friend or family member who has passed away, by raising funds in memory, or in lieu of flowers.
By partnering with cbm you are helping to raise awareness and vital funds for people with disabilities in the world's poorest places. 
Other ways to help:
Presentations to community groups, churches, businesses, schools – contact cbm to organise a presentation either by a cbm representative in person or online. Phone 0800 77 22 64 or email to enquiries@cbmnz.org.nz to get in contact.
Conferences – a cbm NZ representative is available to attend conferences that enhance specialist health services, medical care and skills for work in countries where services and community care for disabilities are unavailable or unaffordable.
Do you have time and energy that you'd like to use to help people? Are you keen to upskill, make new friends and have fun? You can play a vital role in our life-changing ministry as a cbm volunteer.
We welcome people of all abilities, skills and time-availability to become part of our team helping us to improve our services, reduce costs and ultimately assist more people in need. 
What can you do?
We have different types of roles available in our Albany office – depending on what you are interested in and what your skills are. Can you help with:
Updating supporter contact details
Working on a database (computer literacy required)
Calling new supporters to thank them for giving or to invite them for meetings
Helping out at cbm supporter meetings
Small repairs and maintenance
Cleaning
Other locations
We would also like to hear from you if you live in other areas of New Zealand, to be a point of contact for us with local knowledge about suitable venues which will assist us in organising our supporter meetings in your area.
We welcome assistance with distributing brochures and information about our work in local churches, community groups or places where you are an affiliate.
How can you become a volunteer?
It's very simple. Click here to download the cbm Volunteer Registration Form. When completed please email it to us at enquiries@cbmnz.org.nz including a clear copy of your passport or drivers licence, OR post it, including a clear copy of your passport or drivers licence to the following address: cbm New Zealand, PO Box 303477, North Harbour 0751. After we have received your application, we will contact you as soon as possible.
For further information or to discuss our volunteer opportunities please contact our Supporter Relations Representative on 0800 77 22 64 or (within Auckland) 09 414 9405. Email: enquiries@cbmnz.org.nz
Pray With Us
Pray with us daily with cbm's 2024 Prayer Diary to help support people with disabilities and the cbm staff and workers who serve them.
We believe in the power of prayer to transform the lives of people with disabilities in the world's poorest places. Each day hundreds of people share a moment of prayer with us through following our Prayer Diary. Your faithful support is a vital encouragement to the cbm team and the support of our mission.
Download your cbm Prayer Diary 2024 here: cbm Prayer Diary 2024
If you would like us to send you a printed copy of our cbm Prayer Diary 2023, simply contact us on enquiries@cbmnz.org.nz or 0800 77 22 64 or 09 414 9405.
Prayer Requests
Your prayers are an important support to cbm's mission. We are also ready to pray for you when you need it most. Please contact us on enquiries@cbmnz.org.nz or 0800 77 22 64 or 09 414 9405 to let us know your prayer request.
Careers
There are currently no positions available.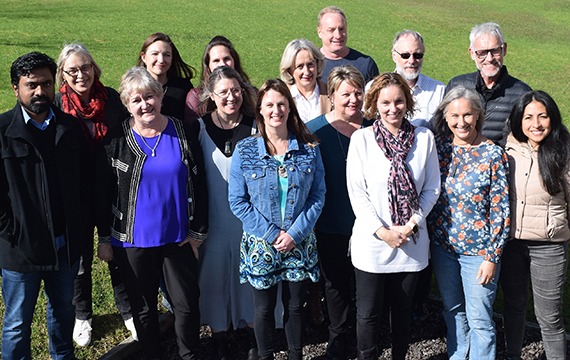 Our team would love to hear from you