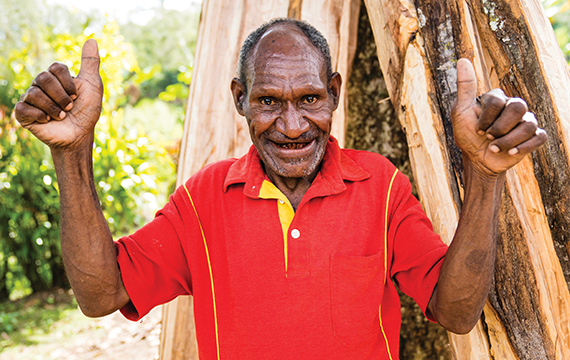 Did you know you can claim a 33% tax rebate for donations of $5 or over? Go to www.ird.govt.nz for more info. To take full advantage of getting your tax rebate this year, please donate to cbm before the tax year ending 31 March 2023.
Gifting your tax rebate… If you wish your gifts to go further, have you considered claiming your tax rebate and gifting it back to the ministry of cbm? For example, if you donate $100, you are eligible to claim a $33 tax rebate, which if gifted back to cbm, makes your gift worth $133. To find out more call 0800 77 22 64.
Annual tax receipts… if you don't already receive your annual tax receipt by email and would like to, please email enquiries@cbmnz.org.nz with the subject line ANNUAL TAX RECEIPT. In your email please include your full name and supporter ID.