Description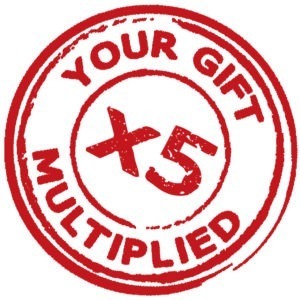 Help people like Opa receive vital life-changing surgeries so they can live their lives as God intended.
In Papua New Guinea, the vast majority of the people live in rural communities dispersed across the country and some areas are only accessible by foot or air. Limited transport and infrastructure means that people with physical and sensory disabilities often miss out on essential disability-specific services. The resulting economic burden for their households can place people with disabilities at risk of abuse and neglect.
THE NEED
Around 1.3 million people are estimated to have a disability in Papua New Guinea – one in every five people. Despite Government support for disability rights, people with disabilities are often unable to access health care, participate in community life, or go to school or work because of negative stigma, a lack of accessibility and other barriers. Sadly, people with disabilities often remain dependent on others for support, unable to escape a life of scarcity and deprivation. Medical, rehabilitation services and assistive devices are essential if children and adults with disabilities are to have the opportunity to attain their aspirations and reach their potential. Without this support, people with disabilities are at high risk of living in isolation, neglect or unnecessary dependency on others for support.

WHAT YOUR GENEROUS SUPPORT CAN HELP FUND
Organising community outreach clinics to identify children with disabilities early in life to support developmental milestones.
Providing rehabilitation services such as assessment, therapies and referrals for specialised orthopaedic, hearing or other essential services.
Empowering children and adults with disabilities with therapies to reach individual goals so they can participate in family and community life.
Providing postural and mobility assistive devices such as crutches, standing frames, parallel bars, portable toilets, corner chairs and communication boards for ongoing rehabilitation in rural communities.
Supporting local organisations of persons with disabilities to amplify the voice of clients and parents groups at the national level through the National Board for Disabled Persons in PNG.
And right now the New Zealand Government through its Aid Programme has pledged to multiple any gift you give to Papua New Guinea x5!