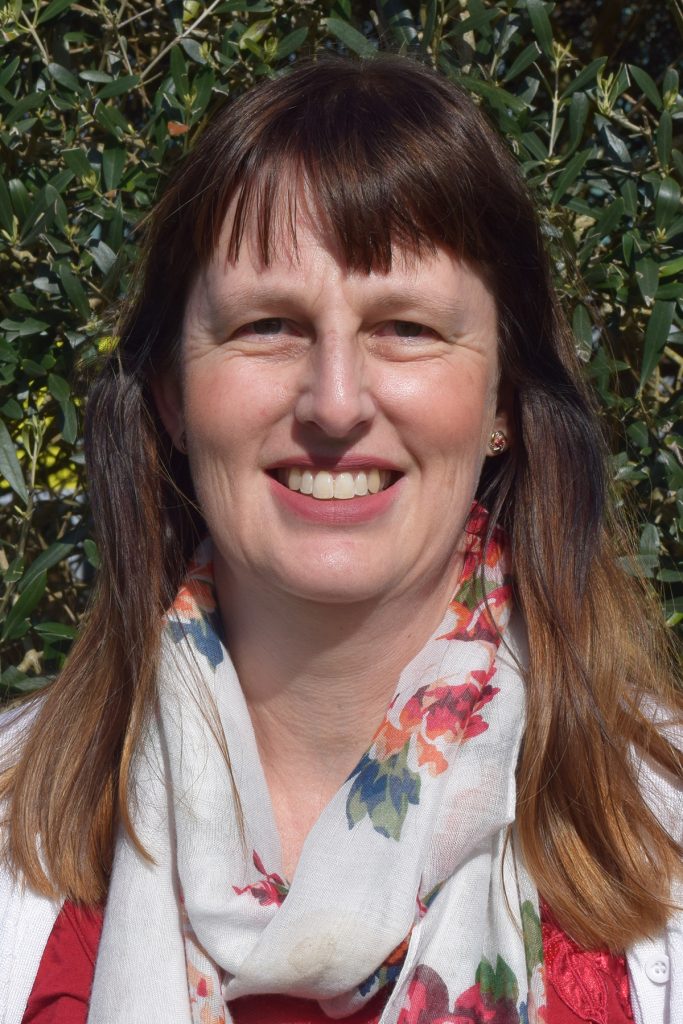 Finance & Operations Director
Judi grew up in South Africa, and moved to Auckland with her family in 2009.
She joined cbm in June 2019, after having served as a financial auditor for 25 years across industries and sectors. However, over the last few years her passion for her not-for-profit clients, including churches and numerous community agencies grew to the point she wanted to be working for a Christian charity rather than just being a service provider to many of them.
She is married to Paul and they have two daughters who keep them on their toes being involved with school netball and hockey. Judi is involved in her local church where she serves in the children's ministry and prayer team, and together with Paul, hosts a connect group.
Her idea of ultimate indulgence is lying in the sun with a book and a slab of chocolate.
My passion for cbm and experiences that affirm this belief
I grew up in South Africa where I was constantly aware of the starving children in Africa, and teaching Sunday School as a teenager to some underprivileged children stirred my heart towards children and those less privileged than myself. I was later involved in a team conducting regular visits to a local mission hospital and I saw how much I take for granted, and witnessed the struggle for the poorest of the poor to be able to finance their medical needs.
My dad was profoundly deaf and I was acutely aware of the daily struggle for him to do things hearing people don't ever stop to consider, and the many conversations he was never a part of, just nodding in agreement so people assumed he knew what was being discussed. He couldn't talk on the phone and needed my mum to handle all phone calls for him. Knowing his difficulties, living in an urban area where he always had a job and access to medical care, made me realise how much infinitely harder it is for someone with disabilities living in poverty without their basic needs being met.
I have a friend with spina bifida and it saddens me to see how limited her life is. She is a vibrant person but due to her disabilities she is unable to participate in so much that she'd love to be involved in. There are so many little things that make life for a disabled person so much harder: driving a wheelchair along a cracked and broken footpath, having to rely on other people to meet so many of one's daily needs. My heart broke for her when we had planned a girls' night out, only for her not to be able to join us, as the taxi company had sent a regular vehicle and not one adapted for a wheel chair. It's the little things for us that become the significant things for those with disabilities.
I am encouraged to know that the little we all do, such as donating by western standards, a very small amount of money for just one cataract operation, can radically change a person's life. In turn, a whole family's lives are changed, leaving a generation echo. I feel so privileged to be a part of the cbm family!