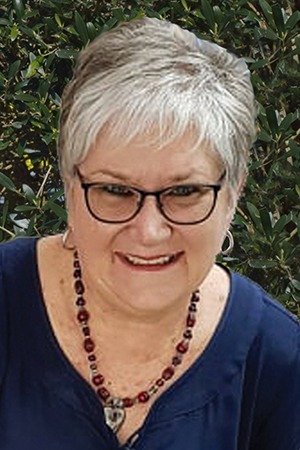 Engagement Manager
Hermie joined the cbm team in 2010. Prior to working for cbm she lived in South Africa and worked as an External Business Banker.
My passion for cbm
What I love about my job is: I feel so blessed to have the opportunity to be a part of cbm. While I am doing a small part – the work is being done to meet the needs of people with disabilities in less developed countries on so many different levels.
My experiences that affirm this belief
As a small child I often visited a Christian School for the Blind in Zimbabwe that my aunt started after finding many children being born blind. They were totally rejected by their families and communities on account of superstition. I have never forgotten the sound of their singing as they weaved the most beautiful baskets, or washed their laundry and dried it in the African sun. Seeing the joy on their faces is something that will stay in my heart forever.
Knowing that I can be a part of cbm fulfils me everyday. To succeed and to be a part of something so much larger than ourselves is something very meaningful.