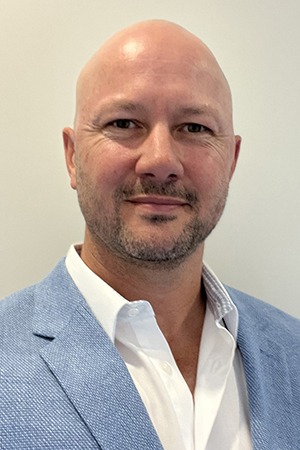 Board Member
Hanre joined the Board in 2022. He is a Chartered Accountant and a Chartered member of the Institute of Directors. Hanre has held the position of Chief Financial Officer in several medium to large organisations, and thereafter transitioned to Chief Operating Officer and eventually Managing Director. Currently Hanre is an Investor and Professional Director.
Hanre is grateful to be able to spend more time in serving not for profit organisations and spending more time in his local community.
Having a passion for the double disadvantage of poverty and disability, Hanre hopes to make a difference with his involvement in cbm and all their exceptional projects.
Hanre is married to Anelize and has three boys who keeps him active.