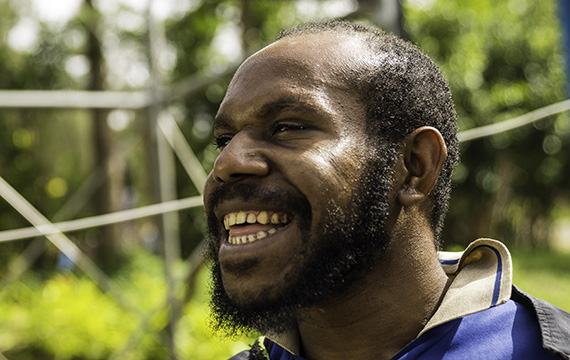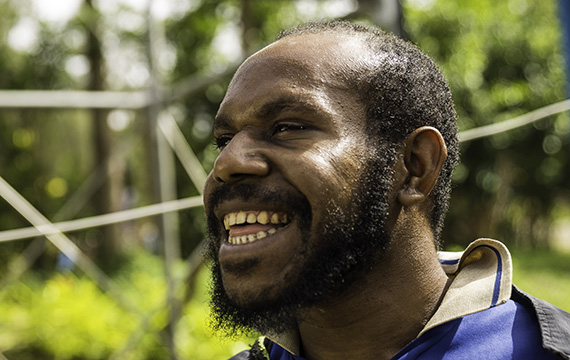 Giving the Gift of Life this Father's Day… Will Change a Life Forever

Gifts of Life is a great way of sharing our blessings with people in need – and passing on the true meaning of giving to our loved ones at the same time. It's a way of saying "thank you" for the many blessings we receive.

If you're wanting to send a Father's Day card, why not save yourself some time and let your loved ones experience the joy of receiving a personalised Gifts of Life e-card from you. You can even choose the date to send it, and the planet will love you for it. Simply go to www.giftsoflife.org.nz to send your card for Father's Day.

Buying Gifts of Life is easy. This Father's Day, give the Gift of Life by simply choosing your gifts, adding them to your cart, view your cart and then proceed to check out to pay.