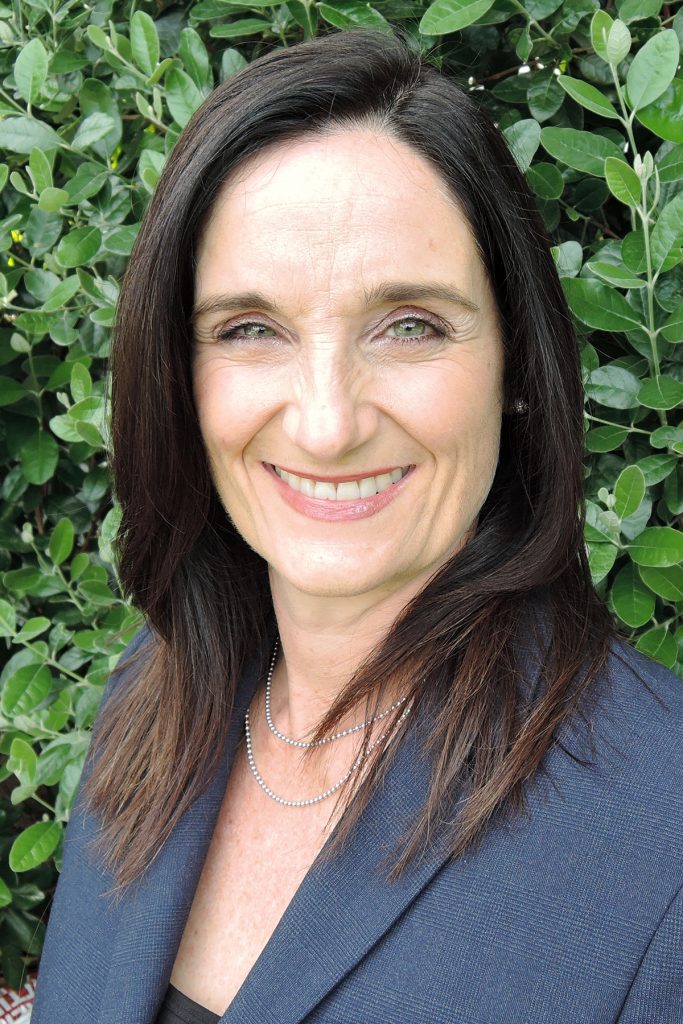 Board Member
Susan joined the Board in 2014. Susan is the Chair of the Strategic Marketing Committee and a member of the Personnel Committee.
Susan holds a Bachelor of Commerce and a Masters in Marketplace Christianity from Regent College, Vancouver. Her career was forged in marketing for several multinational fast moving consumer goods companies both in New Zealand and the United Kingdom. After gaining experience as an Account Manager for an Event agency, Susan then worked for a non-profit organisation in Managerial and Operations Director roles.
Currently, Susan has a portfolio of activities, most of which revolve around her three children and her super-husband Andrew. Susan seeks to utilise her skills in marketing and organisational management, combined with a passion to serve the poorest of the poor.
Susan was fortunate to visit cbm projects in Africa in 2017 and was deeply impressed by the work of cbm and the impact that is being made in the lives of those with disabilities, that are also living in poverty.