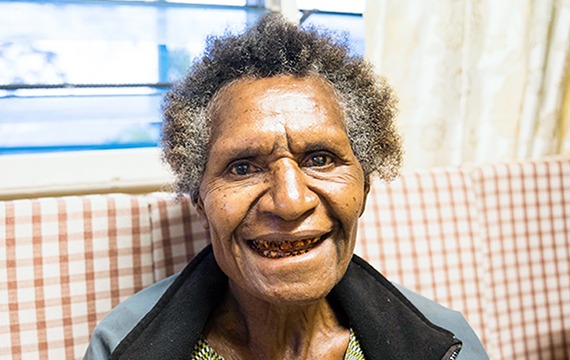 Miracles Day raised over $70,000! Thank you for your overwhelming kindness!
Your generous gifts, along with the New Zealand Aid Programme multiplier x5, will truly help transform the lives of children and adults with avoidable blindness in Papua New Guinea.

Your gift will help provide sight-saving cataract surgeries, and other eye health services, including glasses. It will help train new ophthalmologists, currently there are only 9 ophthalmologists in PNG, for 9 million people whereas the WHO recommendation for a country that size should have 70-80! And it will help develop inclusive education for people with blindness, or who have low vision, by providing braille and tactile skills to infants, pre-schoolers, school age children and young adults.