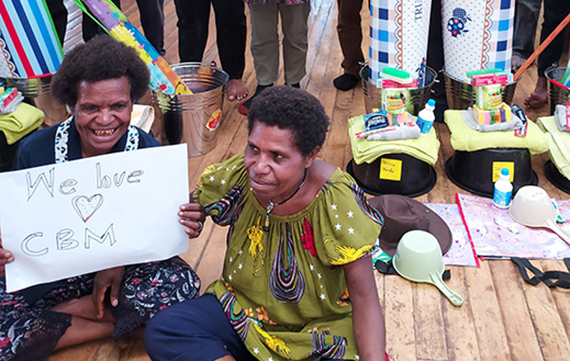 Your loving kindness is helping to care for those living with the triple challenge of poverty, disability and COVID-19, in the remote Highlands of Papua New Guinea.

As you know, the most effective ways to stop the spread of COVID-19 are maintaining personal hygiene and keeping a safe distance from others.

Our partners in PNG were so appreciative to receive funding for Hygiene Kits which include masks, hand soap, personal towels, hand sanitiser, laundry detergent and a bucket for hygiene purposes. The kits will be distributed to people with disabilities and their families. They thank you for your loving kindness and generosity during this challenging time in all our lives.