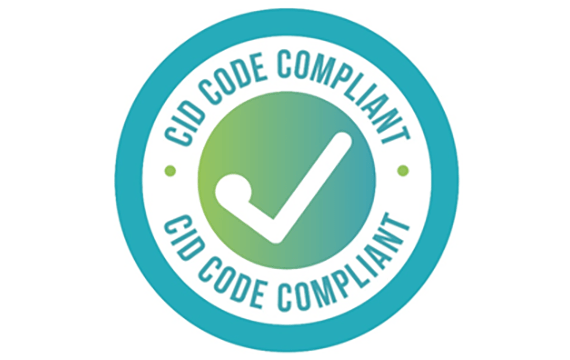 The New Zealand aid sector is now supported by a 'quality tick'.
The Council for International Development (CID) is the umbrella organisation for New Zealand's aid agencies and their partners. It has over 70 members and has been strengthening the accountability of New Zealand's international development sector for nearly 40 years. CID has implemented the CID Code 'Tick' to signify to donors and the public that these CID-member aid agencies have met the accountability standards required by the CID Code of Conduct. 
 
The CID Code of Conduct is a mandatory requirement for all CID full members, and requires in-depth evidence of good practice, and high levels of transparency and accountability. The self-regulatory Code is overseen by the CID Code of Conduct Committee, with an independent Chair. "This 'quality tick' is one way the sector demonstrates its responsibly to the public who generously supports its work. CID's Code goes beyond what is legally required in New Zealand."
 
We are proud to be CID Code Compliant! This means that we have met the standards and expectations of corporate governance, transparency, accountability, and good practise.

By partnering with cbm you are directly helping those living with the double disadvantage of poverty and disability. Your impact will be amplified through cbm's proven partner networks, creating a ripple effect that extends far beyond what is possible on its own. cbm partnerships exist at both the grassroots and strategic level creating a catalyst for immediate and lasting change.