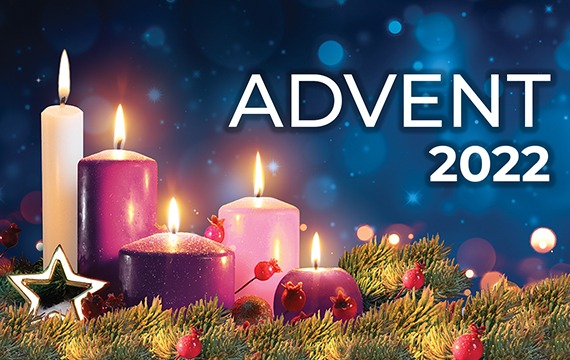 Join us online for Advent 2022 to celebrate the true meaning of Christmas. Invite your family, friends and neighbours and spread the good news!
"A Saviour has been born to you; He is Christ the Lord." – Luke 2:11
As a valued member of our cbm family, you are invited to join our family, our team, and other believers around Aotearoa, in celebrating Advent 2022!
You will receive a free online four week Advent series where each week you will receive: suggested scripture for prayers and reflection during the week; impact stories and videos about cbm's mission to bring Hope, Peace, Joy and Love to people with disabilities in the world's poorest places; Advent colouring in and a 'how to' guide to make your own Advent wreath; opportunities to give meaningful gifts this Christmas, and more…
Click here to join in the four week Advent series.